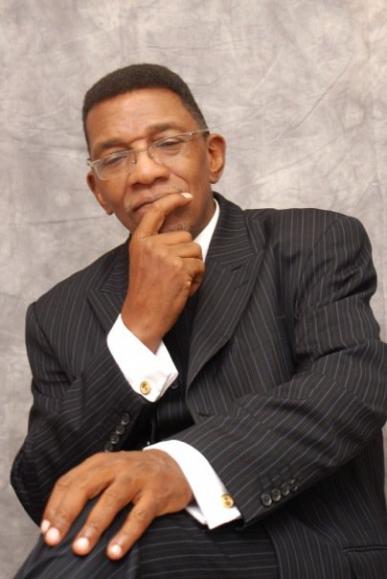 Dr.Walter. C Willie , Jr (Pastor And Founder)
Prayer Tabernacle Church of God In Christ




Traditionally, the month of February is called Black History Month, where we set aside a time to reflect on the great accomplishments of African-Americans. Black history in America stretches back hundreds of years from the slave ships, through emancipation, to the highest office in this nation. As we look down through the annals of history, many African Americans have acknowledged God as a fundamental part of their lives. This is proof positive that He is a rewarder of those who diligently seek Him (Hebrews 11:6).
Let us celebrate Our Heavenly Fatherís faithfulness, for His word clearly declares that we are all one blood (Acts 17:26) and His purpose in the earth realm is not determined by race. Not only has the African American risen from the destitution of slavery, but his God-given gifts have brought him before great men (Proverbs 18:16) and through those same gifts, Our Heavenly Father is glorified

YET IN HIS SERVICE
PASTOR WALTER WILLIE JR