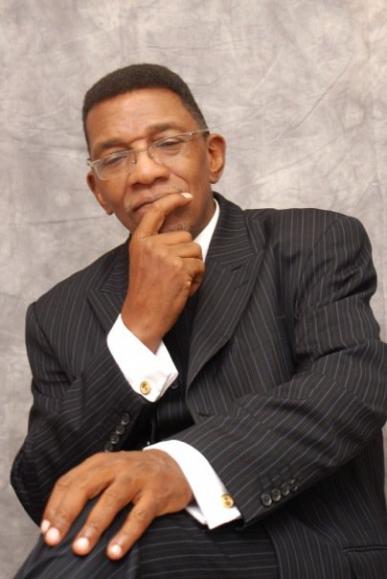 Prayer Tabernacle Church Of God In Christ
3550 Great Neck Road
Amityville New York11701
631.842.3521
Pastor Dr. Walter C Willie Jr



"Do not remember the former things ,Nor consider the things of old.
19 Behold, I will do a new thing, Now it shall spring forth; Shall you not know it?…"
(Isaiah 43:18-19




The beauty of the new year is that we get a fresh start. I realize that it is just another day or even another year. But there is something about the turning of the calendar that gives us the feel of a fresh start.

The Word of the Lord for the New Year is that this year shall be a year of new beginnings; it shall be a fresh start. This year for believers who exercise faith will be a breakout year.

In verse 9 the Lord says, "Behold the former things are come to past, and new things do I declare...." Get ready for a new beginning in your life. Get ready for a fresh start. The word "beginning" means, first in time, the start of something. The word "new" means fresh.

Yes, this year will be a fresh start year.

Have you ever wondered why people make a big deal about New Year's Eve? It's because even in the natural they understand that a New Year means a new beginning—a fresh start.

They understand that a New Year can be a turning point in their lives. Indeed that's why people make New Year's resolutions.

God likes fresh beginnings. He likes new things. He's not a second-hand God. The Lord is talking about a new beginning for you.

So even if last year was a year of restoration for you, this year is going to move past restoration. Restoration means to get back something that you've lost, but now you will start afresh and go forward with something new.

You have to say it though: this will be a fresh start for me this year—for my marriage, my body, my job, and my relationships—in the name of Jesus.

If this year has already been good for you, it's going to get better. If it hasn't been good for you, get ready, a new beginning is coming your way.

In Revelation, chapter 21:1, John says, "I saw a new heaven and a new earth...." You see, even when the end of all things happen, God isn't even going to accept this world as it is. He's going to start anew. Verse five says, and he sat upon the throne saying, behold, I make all things new.

And that is a word for you to grab unto today. God is going to make all things new, all things fresh, and when He does it; it is going to be in grand and glorious style. Get ready for your year of new beginnings
Happy New Year

Pastor Walter C Willie Jr
YET IN HIS SERVICE